Foundations Alumni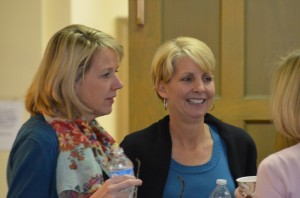 Welcome Foundations Alumni!
Foundations Bedrock Gatherings:  Join us on the first Thursday of each month (except June and August) as we explore current topics facing Christians today.  These gatherings are interactive, conversational, and open to all Foundations alumni.
Potluck:  The next Foundations in Christ Alumni Potluck Reunion will be held on December 7, 2019.  More details to follow in late Fall, 2019. For more information, please contact Marcy Doak at 704-554-2490 or Marcy@InChristSupportingMinistries.org.