Sacred Seasons: Discovering Christ's Presence in the Second Half of Life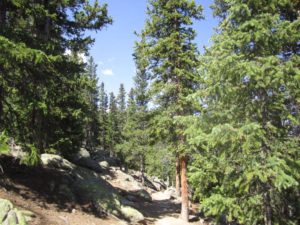 "They are like trees planted by streams of water, which yield their fruit in its season, and their leaves do not wither. In all they do, they prosper."  – Psalm 3:1
We understand the second half of life to be a sacred season for reflecting authentically on the past, living fully in the present, and sharing our spiritual legacies with others.  Sacred Seasons gatherings provide a safe space where participants explore theological topics, address faith issues, discuss tough life issues, and find support within the body of Christ.  Gatherings include exploring Biblical stories, sharing life experiences, and interactive exercises.
We meet on the third Thursday of the month from 10:00 a.m. – 11:30 a.m. at the ICSM office located at 7615 Colony Road, Suite 210, Charlotte, NC 28226.
A suggested donation of $80 for the year helps defray expenses related to facility use, leadership, and supplies.  Scholarships are available.
For additional information and to register, please contact Marcy Doak at Marcy@InChristSupportingMinistries.org.   Marcy can also be reached at 704.554.2490.