Fresh Perspectives in Christ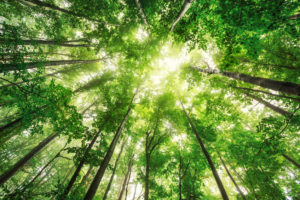 This is a two-session workshop which offers fresh perspectives on daily life in the presence of the living God. Through a dialogue with Rev. Sarah Kromer and the In Christ Supporting Ministries' team, we explore God's extraordinary gift of grace in the humdrum of everyday life.  There is no prerequisite or level of Biblical knowledge necessary to participate.
The next Fresh Perspective in Christ Workshop has not yet been scheduled.  Please check this site again soon for more information.