Perspectives on Conflict and Reconciliation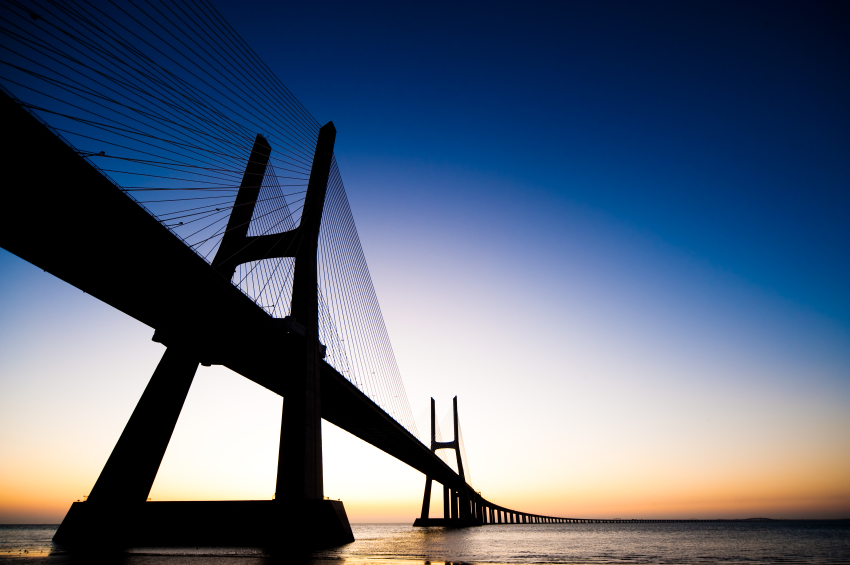 Conflict arises in every area of our daily lives – at home, work, school, and church. This interactive workshop examines conflict from new angles grounded in Christ's work of reconciliation.  With Biblical and practical insights, we explore how conflicts form, examine practical tools for working through conflict, and seek Christ at the center of all of our relationships.  Whether you are focused on a specific dispute or simply want to learn more about conflict resolution, this workshop offers fresh perspectives.
The next Perspectives on Conflict and Reconciliation Workshop has not yet been scheduled.  Please check this page again for updates. 
The fee for this workshop is $90 per person.  Full or partial scholarships are available upon request.  The workshop fee includes lunch, drinks, and snacks.
For more information, please contact Rev. Sarah Kromer at [email protected] or 704.554.2490.